Downloads
You can download Sampo Group's entire Annual Report, Financial Statements and Risk Management document as well as the reports of Sampo's subsidiaries and associated companies.
PDF Documents and Excel Tables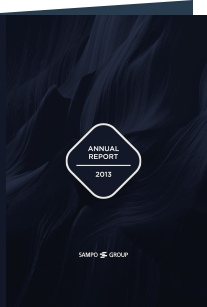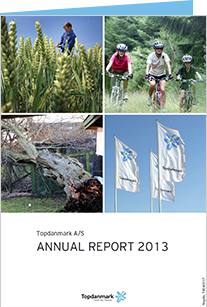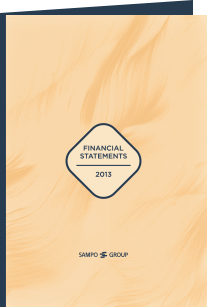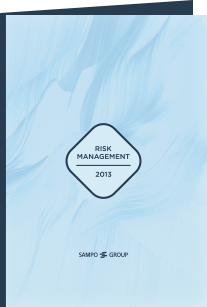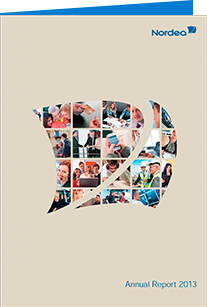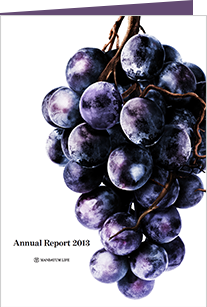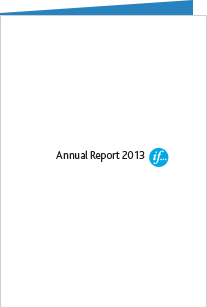 Sampo Group
Tables in Excel
Associated Companies
Build Your Own Report
Build your own report by selecting pages or entire sections from the list below. You can either download or print the document.
Summary
User generated version of Sampo Group's Annual Report 2013: